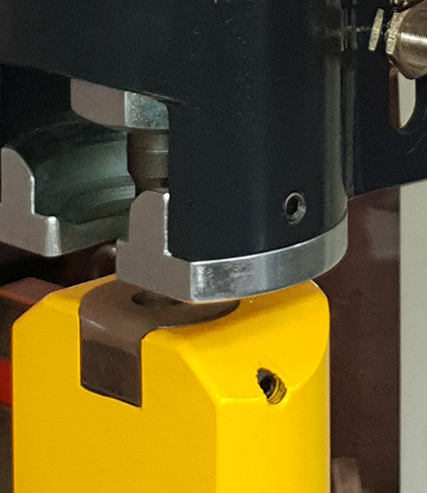 The Company

Professional. Innovative. Reliable.

We began our journey under the brand name BULL in 1994 as a small-scale hydraulic press manufacturer in Rajkot, Gujarat. As a family owned company, led by the visionary leadership of Mr. Girish Rathod and his brothers, we persevered to become a premier, customer-centric and quality-centric company in every sphere of business. Over the years we've grown significantly, rising from dealing with only small capacity hydraulic press for diamond and jewellery industries to manufacturing cutting-edge heavy press machinery for transmission tower industries.

Today, we design, develop & manufacture a comprehensive range of hydraulic press solutions for our clients. We have pioneered the mechanics of producing the most efficient hydraulic press machines with our constantly nurtured technical expertise, manufacturing prowess and innovative strides. Our products and processes undergo continuous upgradation as per the latest technologies and have matured from the first set of semi-automatic presses to fully automatic Hydraulic Press, Programmable Logic Controller (PLC) and Computer Numerical Control (CNC) operated machines. Our clients are also served with custom built and special purpose solutions as per the client's specifications.

Precise Machining Work

Qualified Team of Professionals

Advanced Technology

Highest Quality Standards
From Industrial Machines to Ingenious Innovations, Our values define every aspect of our business.